research & development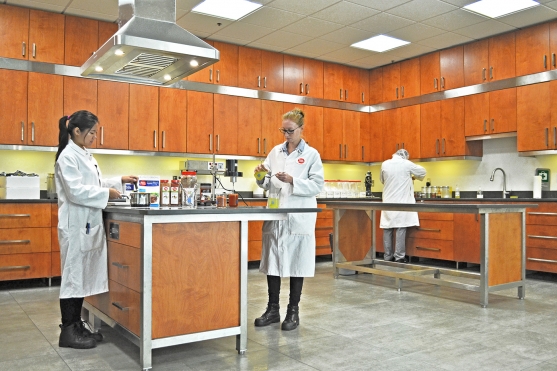 We strive to satisfy customers by providing them with flexible, friendly and courteous services that exceed their expectations along with the right products for any given application. We have the ability to respond quickly whenever you need us.
Rose Hill's state of the art in-house laboratory is fully equipped to conduct tests pertaining to any aspect of quality assurance and quality control on raw ingredients and finished products.

Our experienced lab staff, along with our executive chef, carry out research and development of new, trendy recipes and innovative products, develop proprietary formulations, and are constantly looking for ways to upgrade our existing products.