our BRANDS
ROSE HILL (Regular)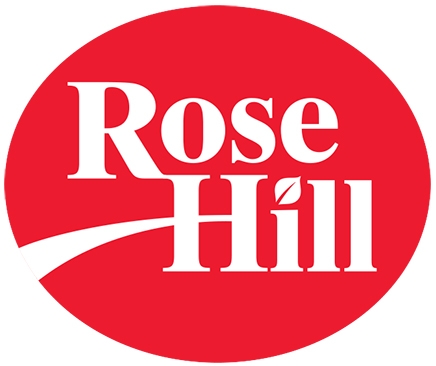 A full line of quality products featuring: Dehydrated Vegetables - Herbs - Spices - Seasonings - Salad dressing mixes - Sauce mixes - Soups and bouillons.
Suitable for: Restaurants and chains, soup kitchens & reception halls.
ROSE HILL (Select)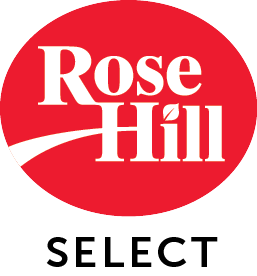 A range of specially blended higher-end products (Soups - Sauces - Seasoning blends) featuring added value such as: Low salt or no added MSG. All these products are identified as "Select" on the label.
Suitable for: Restaurants & franchises, reception halls, hospitals & institutions.
Culinary Delight®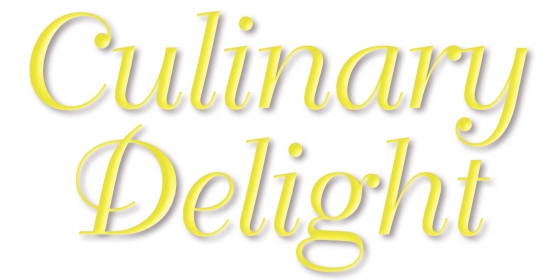 Our signature range of: Sauce mixes - Bouillon mixes. Specifically created for end users looking for more flavour with subtle nuances, containing superior quality dehydrated ingredients.
Suitable for: Restaurants & chains (mid to high-end culinary preparation).
Healthy Choice®

Rose Hill is proud to offer its line of "Healthy Choice" products as an alternative to traditional soup bases and sauce mixes. Containing no hydrolyzed vegetable protein and lower in sodium, these products are truly a healthier option.
No flavour enhancers
Reduced in sodium
No yeast extract
No added MSG
Contain no citric acid