About ROSE HILL
serving the food industry since 1983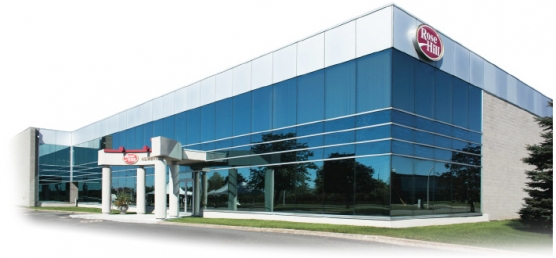 Rose Hill Foods was founded in 1983 by Mr. George Sarbanis and a team of dedicated professionals that placed a strong emphasis on developing and maintaining relationships while providing high quality products and culinary solutions as part of their core values. Still today, we pride ourselves in offering these same values to our expanding customer base.

Located in Montreal, Canada in a modern and HACCP certified 45,000 sq. foot building, Rose Hill develops, manufactures and supplies the food service industry with quality soups, sauces, seasonings, and along with its Original 86 division, offers a wide range of premium grade, high-end products such as stock bases, liquid sauces, marinades and glaces.
For over 30 years, our passion for satisfying customers and building relationships by providing unique flavours and services is what has made us a supplier of choice for some of the most famous culinary institutions and restaurant chains in Montreal and elsewhere in Canada and the U.S.

Our commitment to developing exciting new products enables us to expand our horizons while offering the most diversified product line in our industry. Attention to detail and high quality standards are the cornerstones of our success. We clearly want to offer our customers the best value in the market place.