new PRODUCTS
Liquid Marinades
Enhance your menu with our full range of high performance ready to use liquid marinades. The perfect grill partners for busy chefs looking for ways to boost flavours and let their creative juices flow.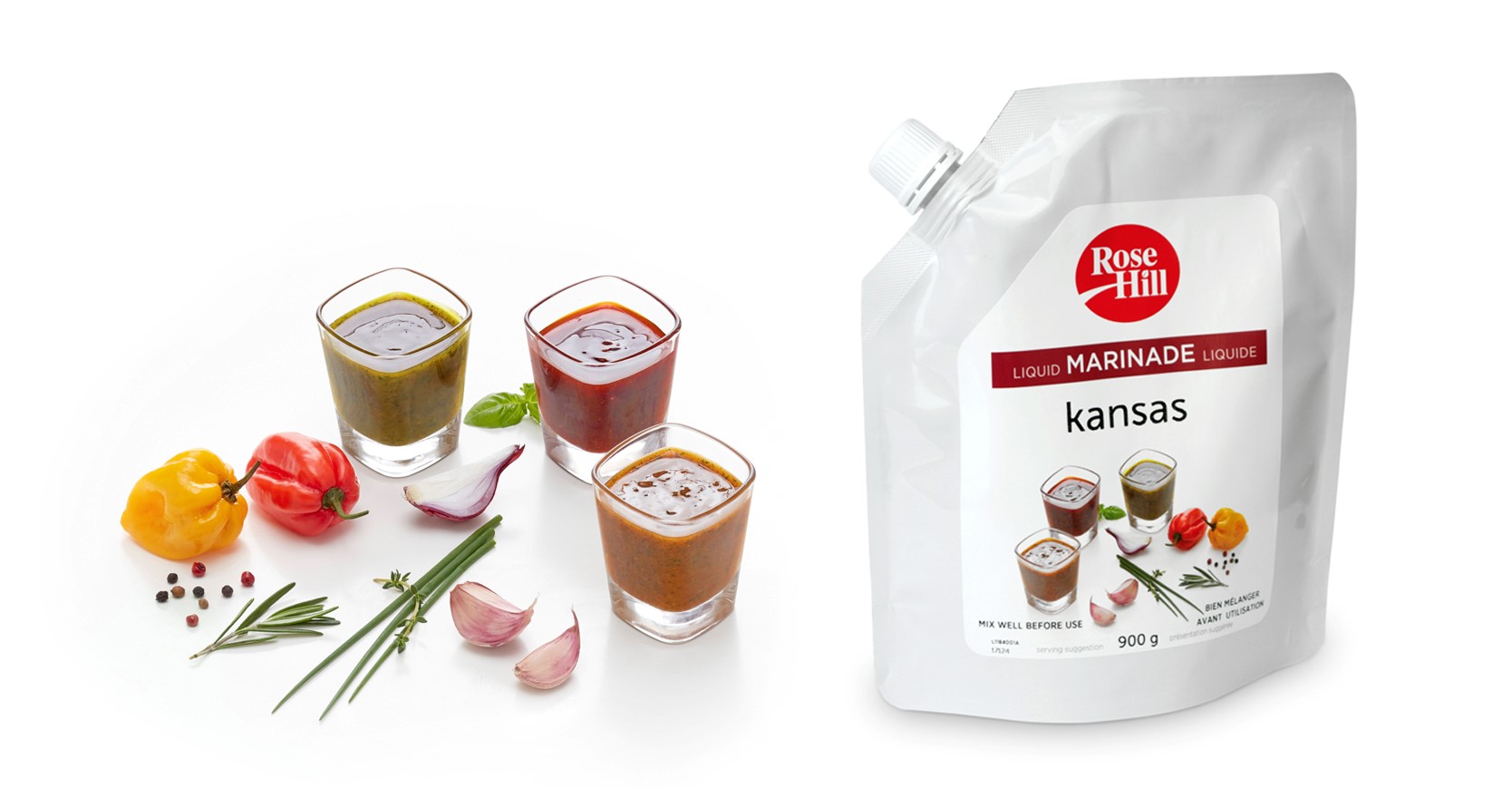 European style broths
Rose Hill created a selection of 4 European style gluten-free soup broths with no added MSG, featuring authentic, traditional flavour that will add refinement and great taste to your soup menu and other preferred meals.