Our DIVISIONS
Original 86 Food Co.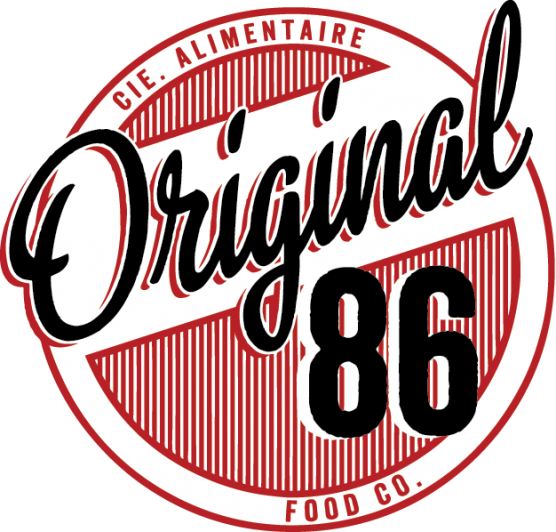 The Original 86 Food Company provides premium culinary solutions for food industry professionals who require trendsetting performance products that offer ease of use without compromising on quality.
Focus is placed on development and distribution of exclusive high-end products such as liquid marinades, stock bases in paste and 100% natural glaces.
Major® STOCK BASES:

A proven, established brand of stock bases offered in the form of concentrated pastes. Designed to deliver consistent and rich flavourful results every time.
• LONG SHELF LIFE
• ALLERGEN-FREE
• FREEZE THAW STABLE
Major® LIQUID MARINADES: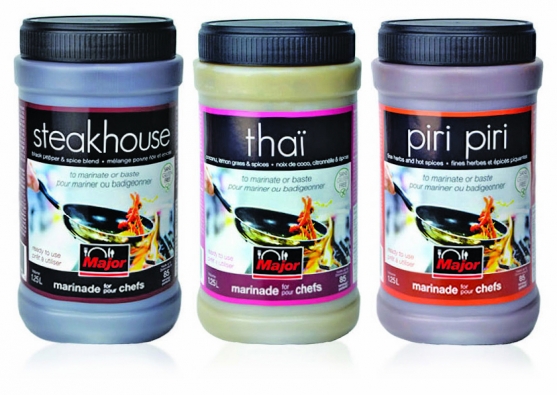 A range of high quality marinades with international flavour profiles created for the professional chef. All designed to tenderize and penetrate, bringing out and enhancing the true flavour of your dish. Whether you're preparing beef, chicken, fish or vegetables, you'll obtain excellent results every time.
• READY TO USE
• SUITABLE FOR VEGETARIANS
• ALLERGEN-FREE


Effluves & Quintessence® LIQUID SAUCES: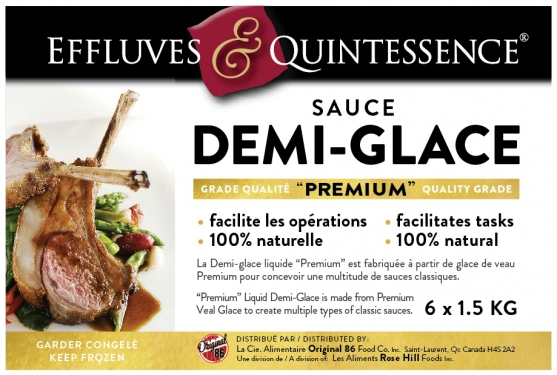 Premium grade liquid sauces, created for those looking for ready to use sauces, without compromising on quality. Created to bring you the closest thing to sauces prepared from scratch. Made with rich, natural ingredients.
• RICH & 100% NATURAL
• UNIQUE FLAVOUR
• HACCP CERTIFIED
Effluves & Quintessence® 100% NATURAL GLACES: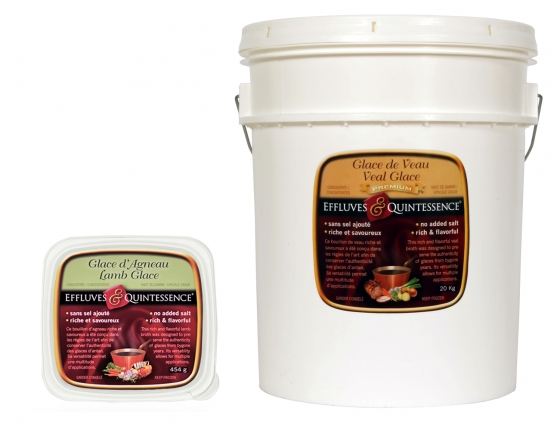 Premium grade concentrated flavours or "glaces", created for busy chefs looking for the best quality alternative to stock bases made from scratch. E & Q rich and flavourful glaces are prepared in a traditional way to preserve the authenticity of glaces from bygone years.
• FOR PROFESSIONAL CHEFS
• NO ADDED SALT
• HACCP CERTIFIED
Chef's Club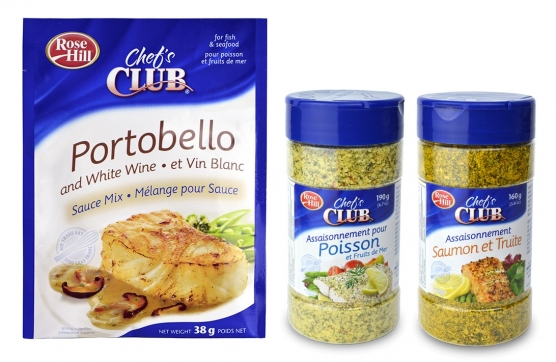 Chef's Club offers retailers a large selection of flavourful sauces renowned for quality, richness and natural taste to serve the consumers that are looking to add refinement to their preferred fish and seafood dishes.

Chef's Club also provides a complete range of seasonings such as Cajun style, lemon & herbs, and mediterranean style, that bring out the flavour of fish & seafood, beef, chicken, poultry, vegetables and other side dishes.