featured product
Nashville Liquid Sauce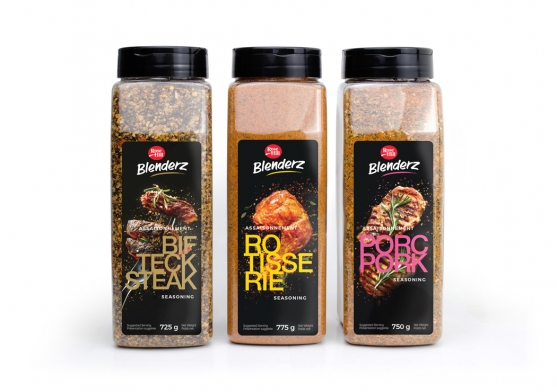 Add some real Tennessee flavour to your favourite culinary creations. An easy way to add heat & tangy zest to burgers, fried or grilled chicken,
stir fries and much more. Makes a great dipping sauce!
Delicious hot chocolate mixes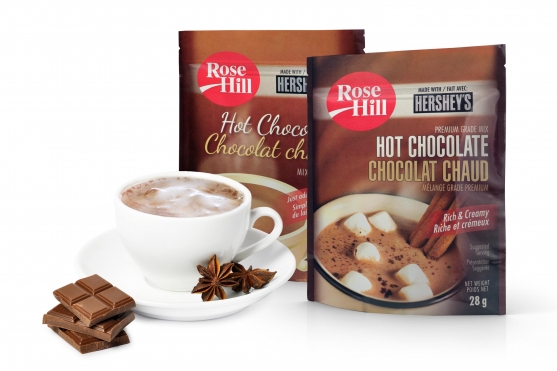 The richest, most intense chocolate flavour ever.
Rose Hill Foods is proud to partner with Hershey's Foodservice to offer Canadians the best hot chocolate mixes, lovingly prepared with Hershey's quality cocoa.